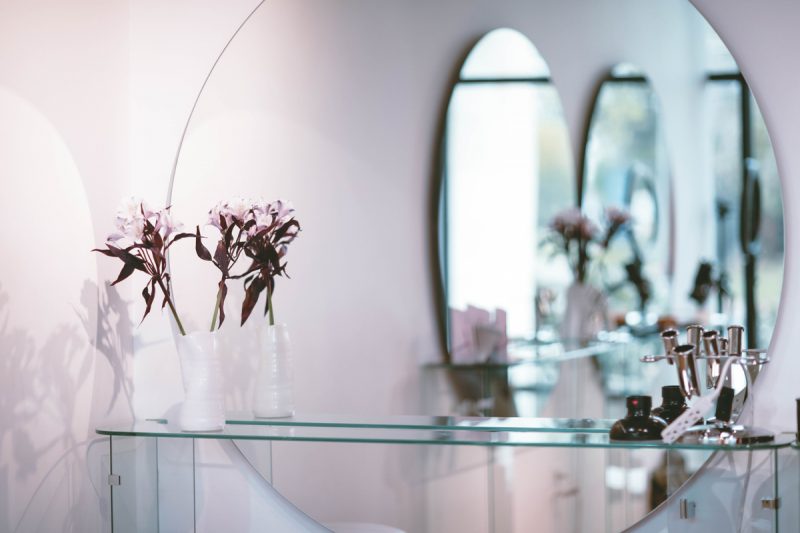 We got your back, just like a big sister.
We are fearless.
We are dedicated.
We like to do the hard things.
We love a challenge.
We don't back down.
We will invest in you when nobody else will.
We will get up early and stay late.
We play hard and study harder.
We love your hair more than anyone.
Even you.
The hair that scares everyone else.
The styles no one has heard of yet.
The hair no one remembers or has tried to forget.
The curly hair, the fine hair, the long, the short and the hairless.
All of the hair.
We are Little Sister.
And we do hair.